The "MARES DO SUL" based in Sao Paulo and
office operating in CampinasTurin since 1997 is present
throughout the South America through its offices
in Florence and Turin (Italy).
Perform market research company that
want to propose in both imports and exports in
throughout the territory and in the south
American European community.
It is also representative of direct and / or exclusive
different from her European brands introduced in
South America but also South American brands
brought to the forefront of the European market.
Market Research.
International brokerage.
Research and identification of business partners.
Research of materials and products.
Participation on behalf of companies in exhibitions fairs,
meetings, conferences, guiding all public
relations since the creation of the project until the end
of the practical realization.
General assistance on site.
Organization of meetings with and on behalf of possible
business partners.
Targeted events organized.
Public Relations.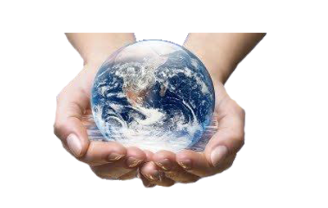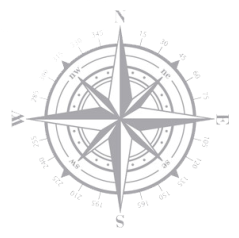 Copyright © 2013 Mares do Sul
Todos os direitos reservados.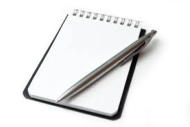 To give a more and more innovative and far-reaching its customers the "MARES DO SUL" also has representative offices in:
AUSTRALIA
JAPAN
VENEZUELA
U.S.A.
URUGUAY
ARGENTINA
CHINA
Tel (BRA): ++55 (11) 2366.0880
Cell (ITA): ++39-338-8180405
Cell (BRA): ++55-(11) 999911663
ENDERECO:
Rua Tuiuti 2403 sala 20
Tatuape CEP 03307-000
Sao Paulo -BRASIL
E-mail: info@maresdosul.net
mario@maresdosul.net